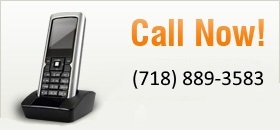 John J. Macron, Esq.
Maintains a common theme
throughout every area of its practice:
"Focus on the resolution"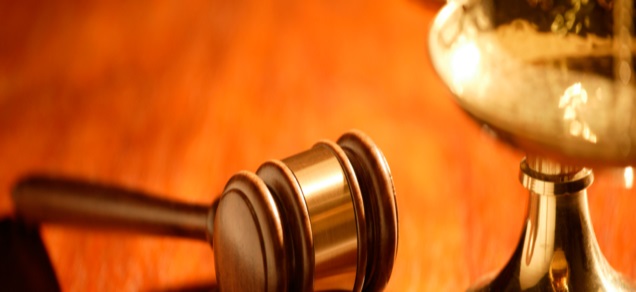 For those needing bankruptcy assistance, if the strategy is business reorganization, then we work towards a point where the business is then found without further interference from creditors, taxing authorities, and more. We've found that the best way we achieve these goals is by staying atop each client's matter, resulting in a successful outcome.
The Law Office of John J. Macron, Esq. also represents clients in Commercial Litigation and Immigration matters. As you will read further in our web site, you will find that John J. Macron, Esq. is fully experienced, knowledgeable and have a proven track record regarding all aspects of Law that they set forth in.
John J. Macron, Esq. understands the importance of returning telephone calls. We recognize that our clients want to know the status of their matters. "No news, is usually not good news".
Welcome
John J. Macron maintains a common theme throughout every area of their law practice: "focus on the resolution". This means everyone at the firm works toward a resolution - whether it results in a victory or a settlement, or if it simply means the end to losses.
As a Divorce Lawyer, paths of resolution are explored, especially if children are involved, before divorce becomes inevitable. In the event of a divorce, they handle the issues of child custody, child support, visitation rights and more, as well as other Family Law related legalities.
As a Real Estate Lawyer, during a real estate closing for example, the strategy is the pursuit of the sale or purchase. That's where our efforts are dedicated.
As a Wills, Trusts and Estates Lawyer handling estate planning, the goal is primarily a set of documents and tasks which will minimize taxes and provide for clients' intended beneficiaries.